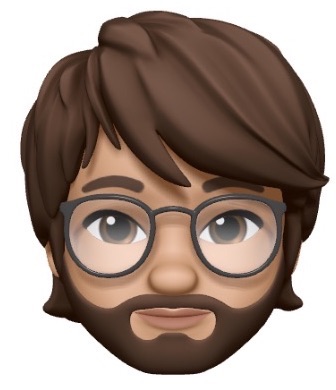 Hello! I am Ravi Mashru.
I am a full-stack developer and GitHub administrator
at SAP Labs in Bangalore, India.
Technologies
HTML
CSS
JavaScript
NodeJS
Angular
React
ABAP
Jenkins
Python
Shell Scripting
Projects
DataTau
A newsboard for content related to Data Science, inspired by HackerNews.
Institute of AI
High quality and affordable training for everyone in the field of Artificial Intelligence.
GANdalf
A Generative Adversarial Network (GAN) to convert sketches to photos and vice versa.
clf-tiny-imagenet
A multi-class classifier for images in the Tiny ImageNet dataset.
Cellular Automata
Cells that evolve over time based on the state of neighboring cells, forming a regular pattern regardless of which random initial state you start from.
Skyworld
A website for a travel agency.
The Holy Kitchen
A website for a restaurant.
Randomizer
A small tool to pick a random item from a list, or randomize the order of items in a list.